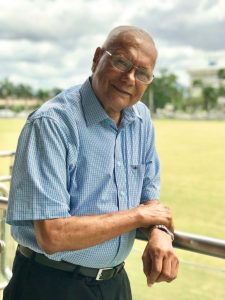 Our Story
The Sangam College of Nursing is a private nursing education institution that is operated by the TISI Sangam, a non-profit, social – cultural and religious organization.
The courses that are offered at the college are franchised and accredited by the Government of Fiji through the Fiji Nursing Council. The Council is the registering and regulating body for nursing professional practicing nursing in Fiji.
COLLEGE VISION:
The SCN will be a nationally recognised institution that will provide innovative programs in nursing and health care education and research to improve the health and well-being of all people.
COLLEGE MISSION:
The SCN's mission is to advance health through excellence in nursing and interdisciplinary teaching, research, practice and service.
COLLEGE VALUES:
Integrity
Is a quality that encompasses honesty, truthfulness, and indicative of a person who displays morality and good character.
Excellence
Is reflected in evidence-based teaching and learning achieved by both faculty and students where exemplary scholarship, service, teaching, and practice are valued by all stakeholders in the academic and practice environments.
Professionalism
Is inclusive of attributes, beliefs, and communication that are characterized by respect for others, integrity, responsibility, accountability, courage, humility, advocacy and an innovative spirit which demonstrate the caring nature of a nurse.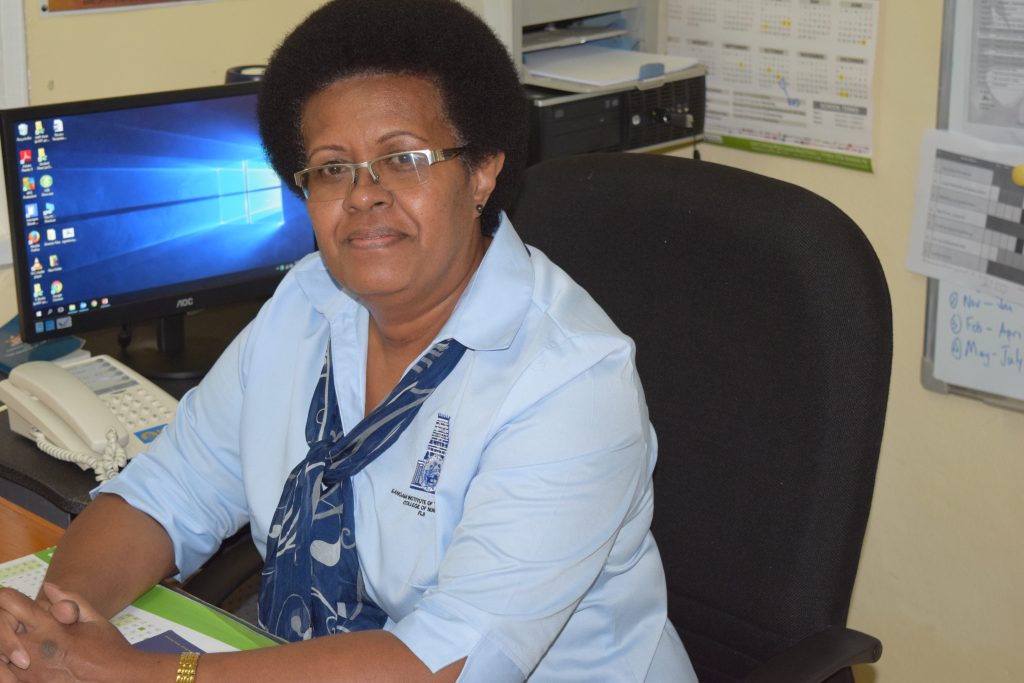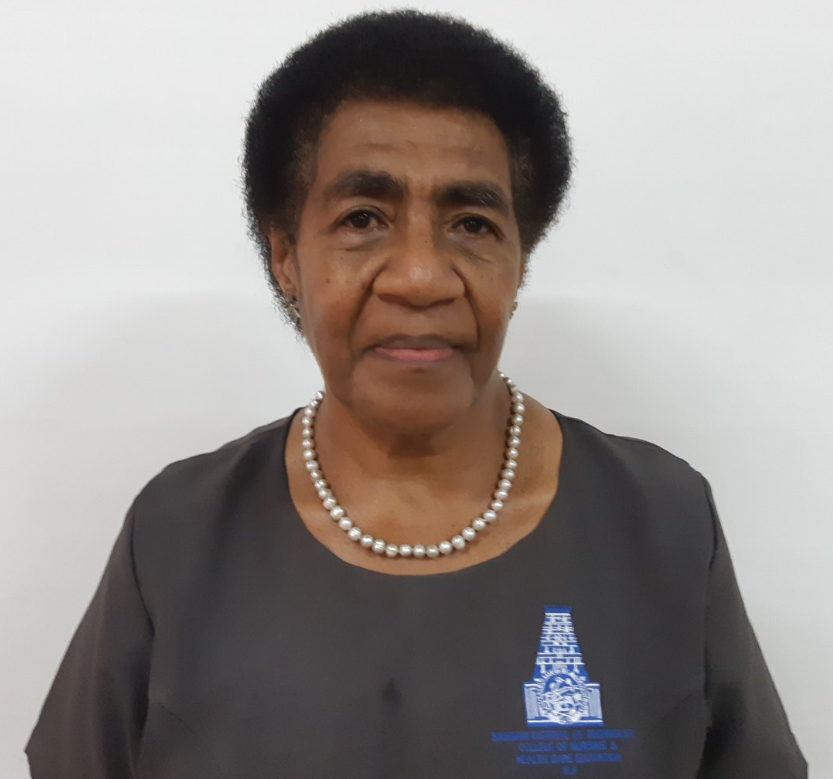 Compassionate Care & Empathy
It is an attribute which represents fundamental actions by all nurses, nurse faculty, and students characterized by supportive, protective quality care in all dimensions of the individual including physical, emotional, mental, and spiritual.
Diversity and Inclusiveness
Compose the totality of attracting both students and faculty from a variety of backgrounds and ethnicities to create a multicultural community of learners. It is not enough to only attract but also to authentically include all cultures within the academic and practice milieus to promote delivery of culturally sensitive and compassionate care.
Communication and Collaboration
Effective communication is an essential component of professional teamwork and collaboration. Collaborative relationships and community partnerships among students, faculty and other stakeholders facilitate the delivery of quality nursing and health care education.